How to add new Stock Department
Go to Inventory.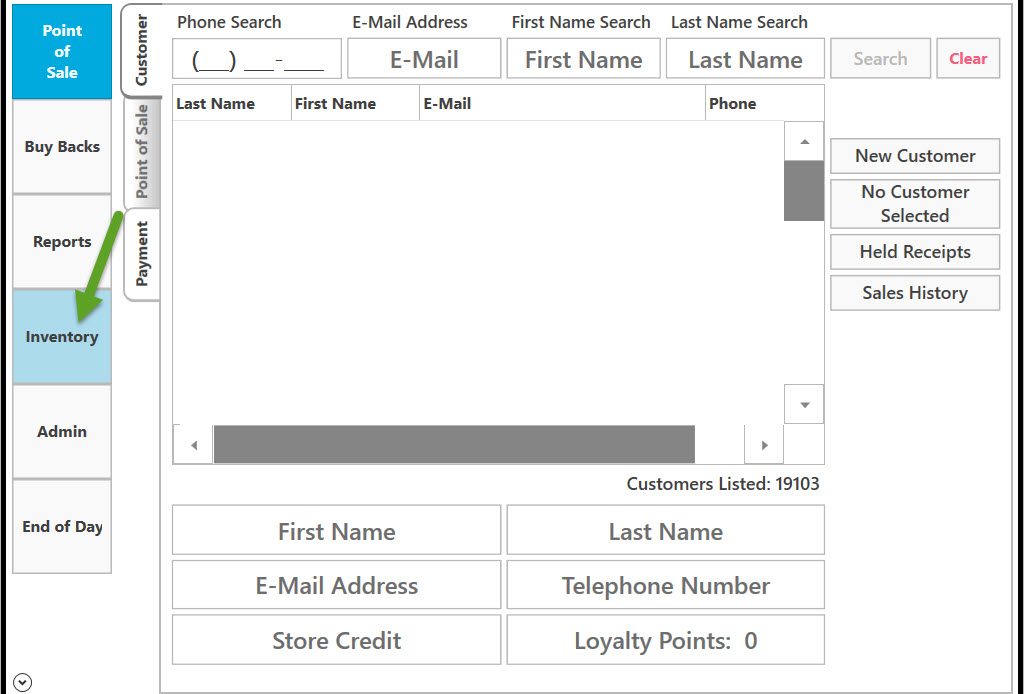 Go to Stock Departments.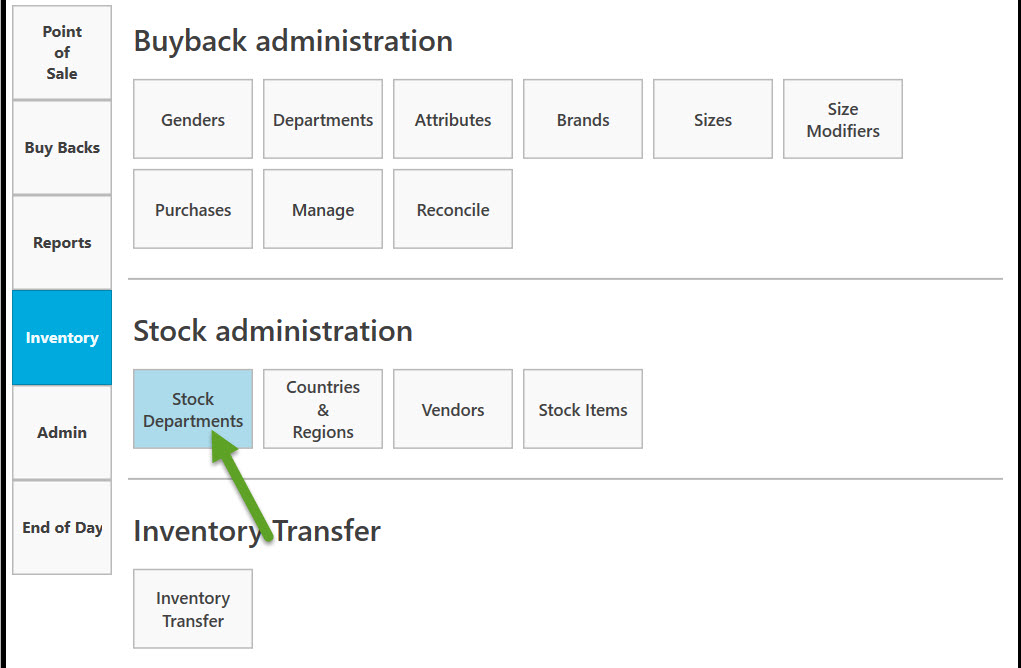 Click on Add New to add a new department.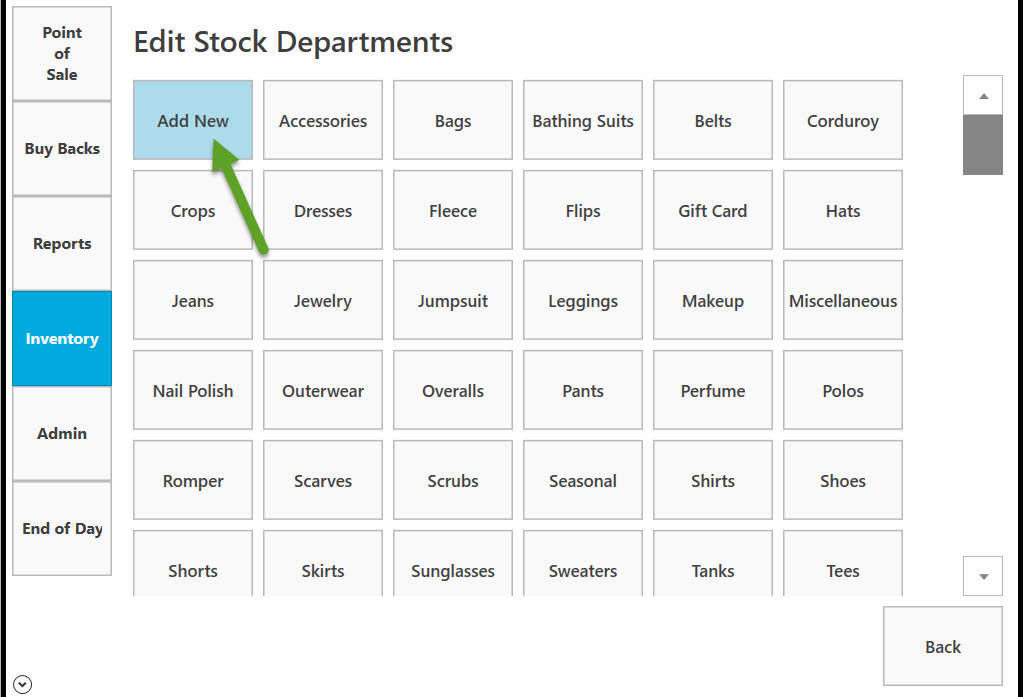 Put Stock Department name and abbreviation.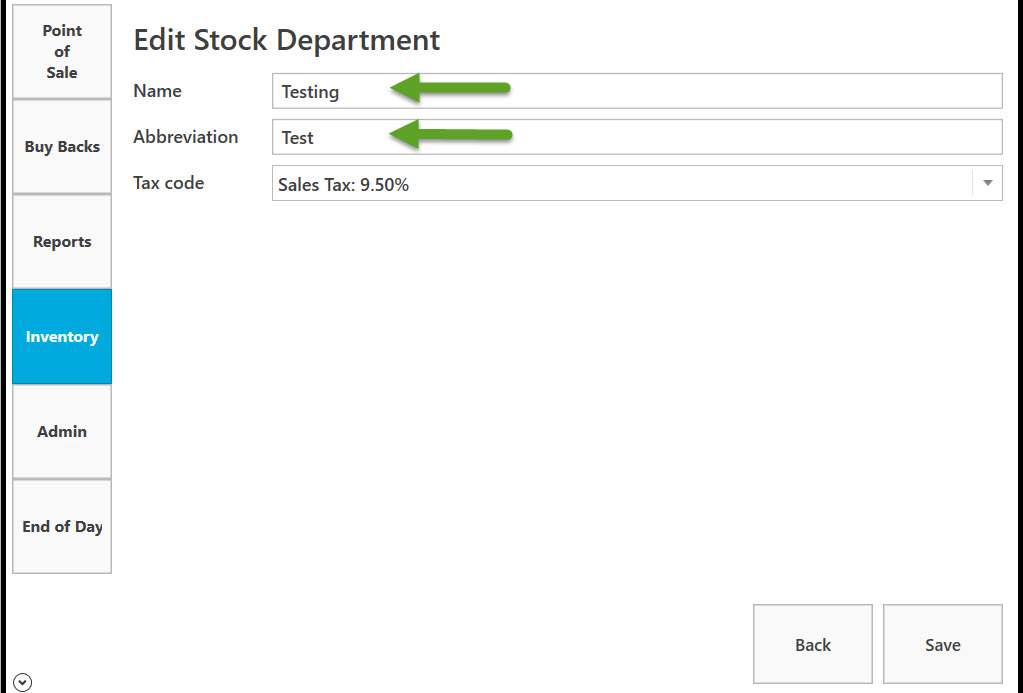 Select Tax code that applies by clicking on down arrow and selecting from a drop down list. Then click on  Save.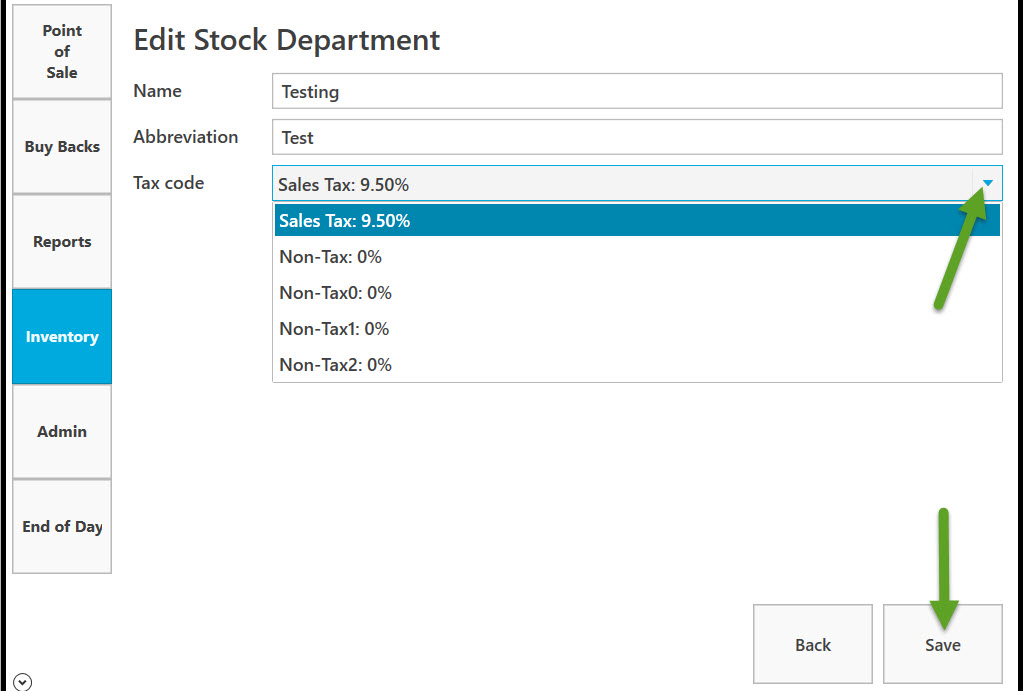 New Stock Department will appear in the list.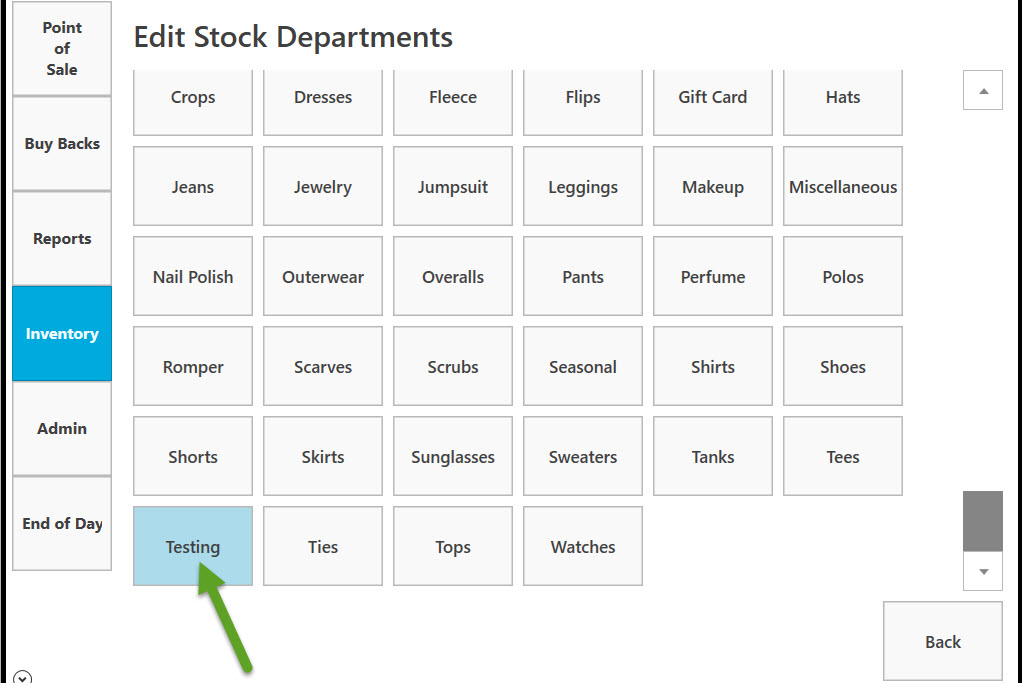 Click on Back button to go to Inventory Administration page.