Go to Admin.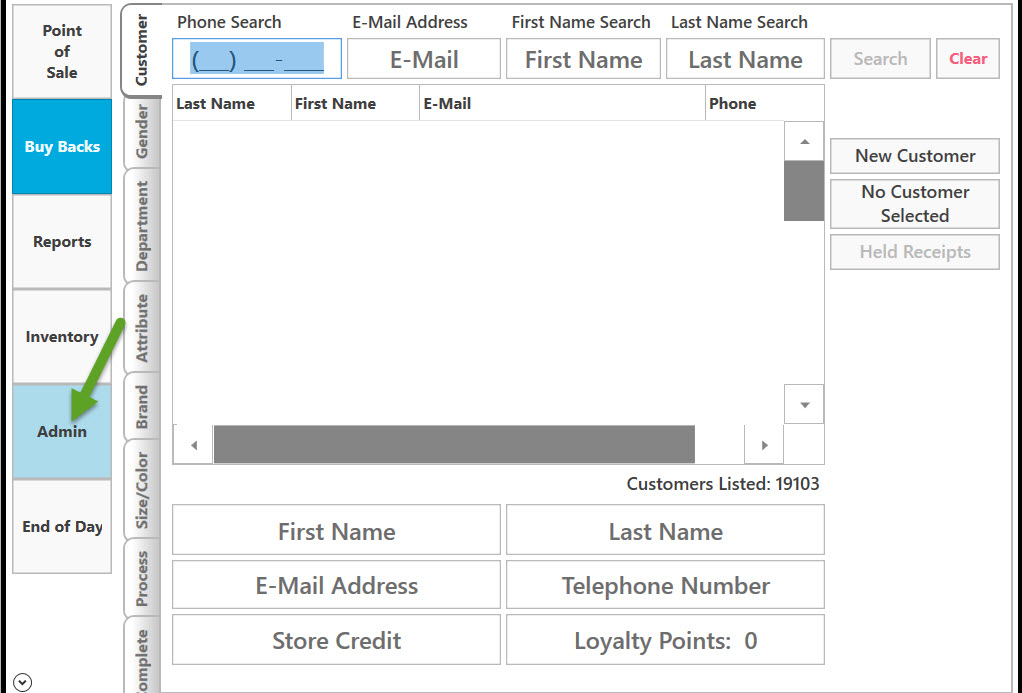 Go to Employees.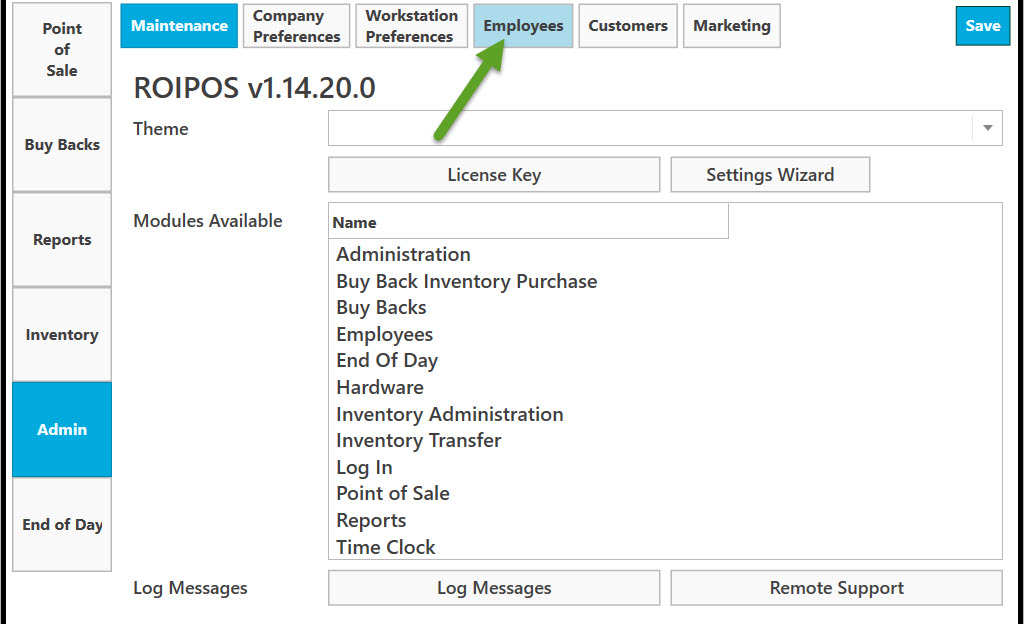 Check Include inactive employees. Inactive employees will be shown in the list.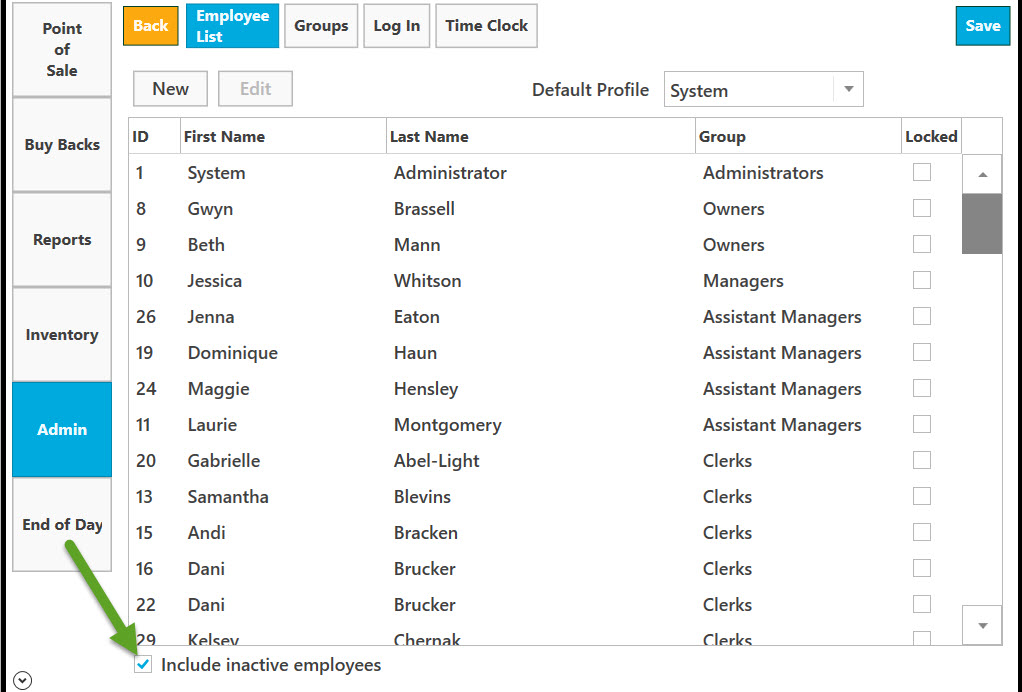 Select inactive employee that you want to make active and open Employee editor by double left-clicking on it.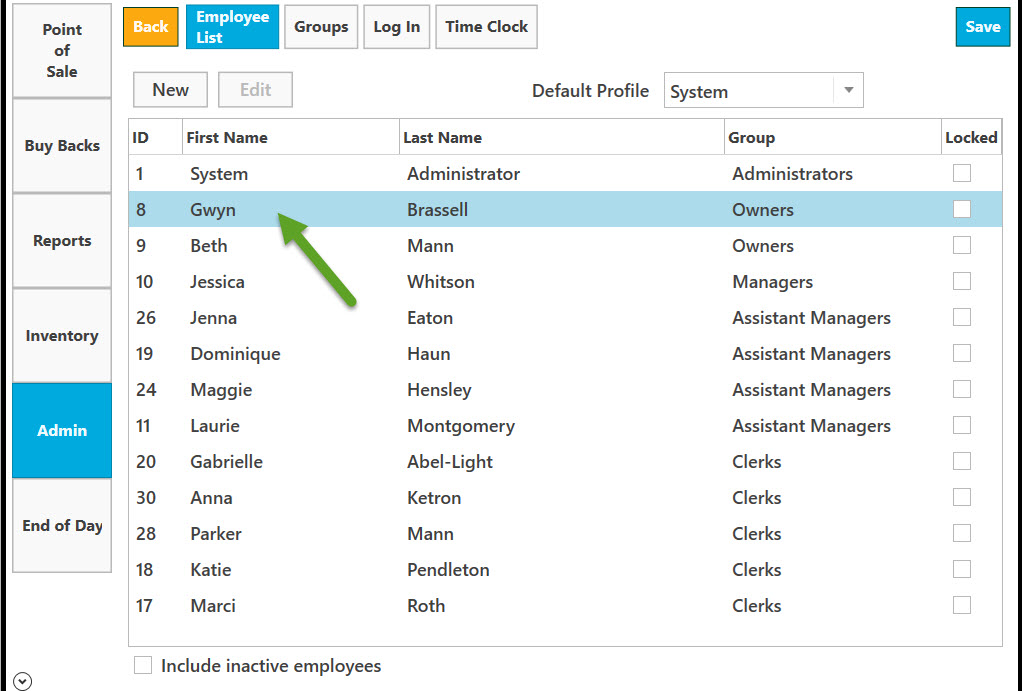 In Employee Editor single left click on down arrow and select Yes.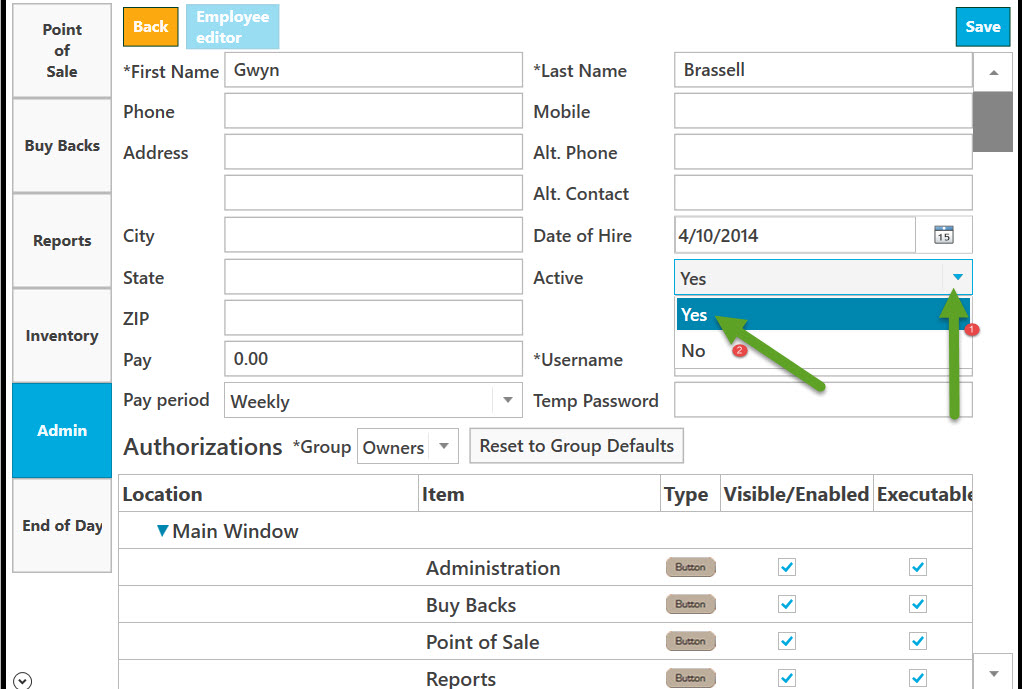 Click on Save to save.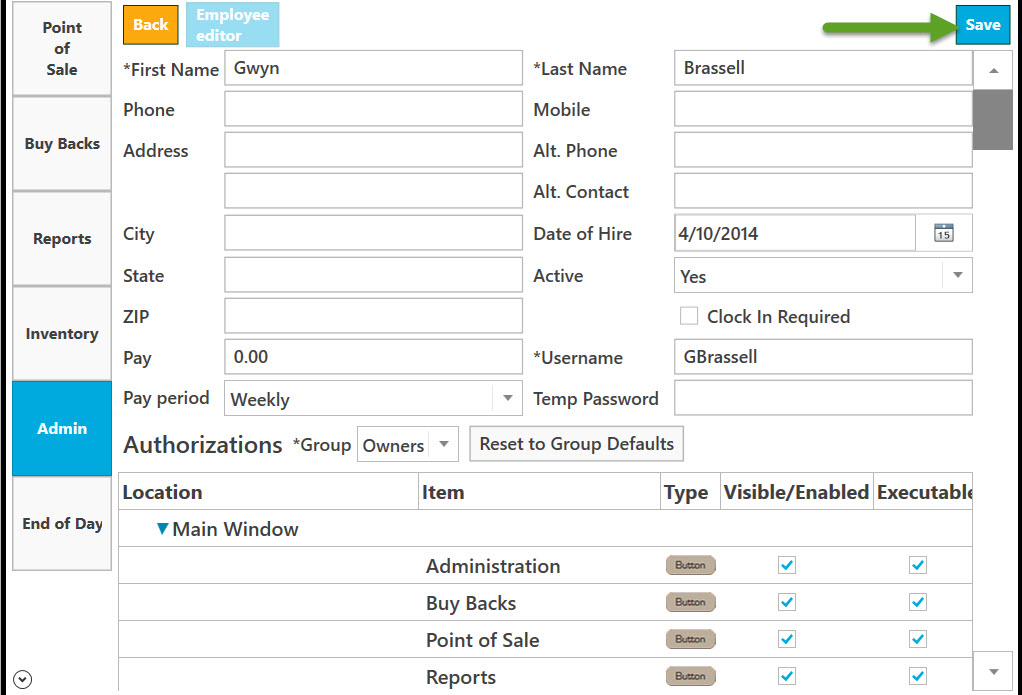 Confirm by clicking on Yes in the dialogue window. Or click on No to cancel.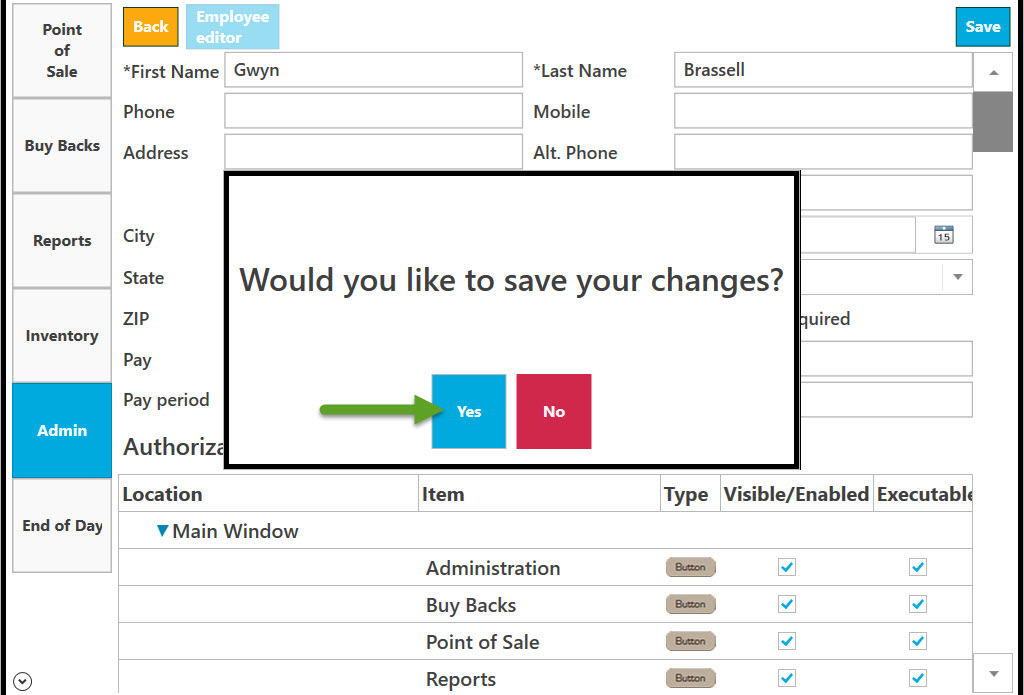 Employee will be listed as active.